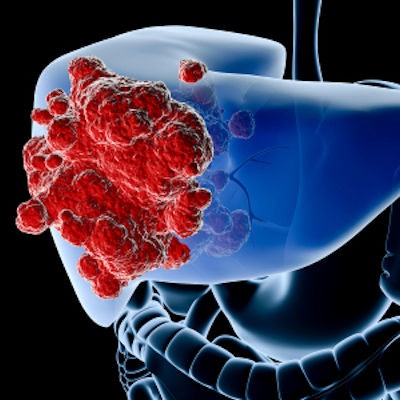 Israeli radiation therapy technology developer Alpha Tau Medical has received clearance in Canada to launch a trial of its Alpha DaRT treatment for liver cancer.
Health Canada cleared the company on March 1 to proceed with a feasibility and safety study of radiation cancer therapy Alpha DaRT in the treatment of liver metastases. Pending institutional approval, the trial will be launched at McGill University in Montreal.
The study will recruit 10 patients with the primary aim of examining the feasibility of delivering Alpha DaRT sources into liver metastases, as well as the safety of using Alpha DaRT sources in the liver based on any adverse events.