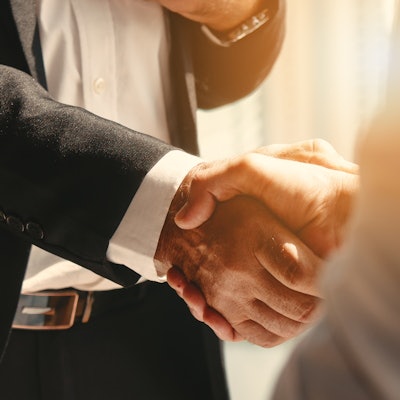 Telix Pharmaceuticals has made two new executive appointments.
The company has tapped Richard Valeix to a new position as group chief commercial officer. Since he joined the firm in May 2021, Valieix has served as its chief executive officer of the company's Europe, Middle East, and Africa (EMEA) operations. In his new role, he will oversee the commercialization of Telix's prostate-specific membrane antigen PET radiopharmaceutical Illuccix and the launch of TLX250-CDx, Telix's kidney cancer imaging agent.
As well, Telix has promoted Raphael Ortiz to the role of chief executive officer of EMEA. Ortiz has held the position of chief operating officer since he joined the company in January of this year.