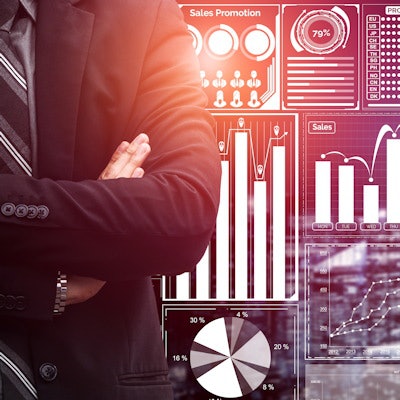 International Isotopes posted a 7% increase in revenue in its fourth quarter, which the company attributed to boosted sales of its radiochemical, cobalt, and nuclear medicine segments.
For the period (end-September 30), the company reported overall revenue of $2.79 million, compared with $2.62 million for the same quarter in 2021.
However, the firm did post a higher net loss in its fourth quarter: $568,669 compared with $136,869 in 2021. This was due to a $275,000 one-time waste disposal cost, International Isotopes said.