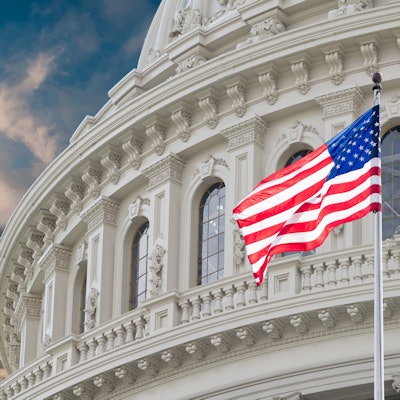 The U.S. Centers for Medicare and Medicaid Services (CMS) has issued a final rule that indefinitely delays the start of an alternative payment model that would have radically changed federal payments for radiation oncology procedures.
In April, the CMS said it was delaying the start of its Radiation Oncology Alternative Payment Model (RO Model) from January 1, 2023, to a date "to be determined" through future rulemaking. It was the second time CMS had postponed implementation of the RO Model, which was originally set to go into effect in January 2022.
The RO Model would radically change reimbursement for many radiation therapy practices by bundling radiation therapy payments rather than continuing to pay on the basis of individual treatment episodes, according to the American Society for Radiation Oncology (ASTRO).
In response to the CMS' final rule, the ASTRO emphasized its support for value-based care, and commented that episodic payments will improve access and quality, advance health equity, and reduce costs in cancer care.
"We hope that this official delay provides an opportunity for CMS to work with stakeholders on a new value-based reimbursement structure for radiation therapy," wrote ASTRO Board of Directors Chair Dr. Laura Dawson.
In that regard, the ASTRO is currently developing a new proposal for an alternative payment model to share with stakeholders later this year. The new proposal will emphasize ways to help patients from economically and socially marginalized groups access and complete radiation treatments, Dawson added.
The CMS first proposed the RO Model in September 2020.