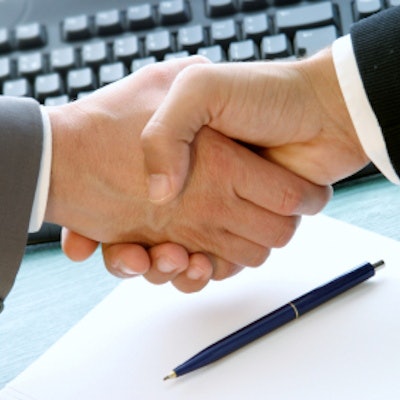 Radiation therapy software developer RaySearch Laboratories and GE Healthcare have partnered to develop a new radiation therapy simulation and treatment planning workflow that combines each company's technologies.
RaySearch's advanced treatment planning system RayStation will be combined with GE Healthcare's CT, MR, and molecular imaging simulator systems. The collaboration aims to simplify the simulation process.
In other news, RaySearch announced that La Clinique Générale-Beaulieu in Switzerland is the first center in the world to treat a patient using its Accuray CyberKnife radiation treatment delivery system with its treatment planning system RayStation and oncology information system RayCare. The first treatment was successfully completed on May 4.