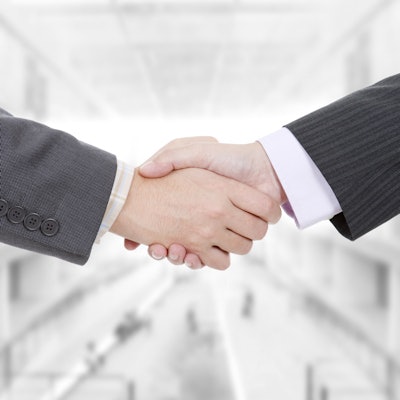 Health physics services provider West Physics Consulting has purchased Winston-Salem, NC-based medical physics firm Radiological Physics Consultants (RPC).
RPC was founded in 1980 by President Robert Dixon, PhD, who has also served as a past president of the American Association of Physics in Medicine. The acquisition complements West Physics' current customer base in the southeastern U.S. and will enable the firm to provide enhanced services to the customers of both companies, West Physics said.
West Physics said that RPC's technical and administrative staff have relationships with over 350 healthcare facilities in North Carolina, South Carolina, Tennessee, and Virginia. Terms of the deal were not disclosed.