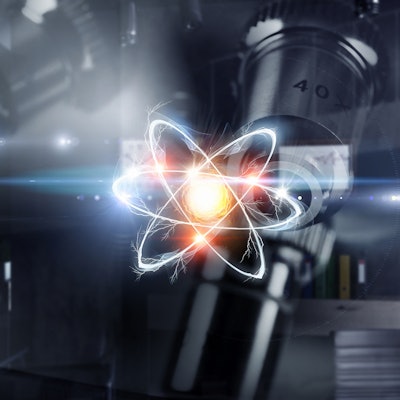 Novartis said it is experiencing supply chain challenges for its lutetium-177 (Lu-177) prostate-specific membrane antigen (PSMA)-617 radiopharmaceutical treatment for prostate cancer patients.
Lu-177 PSMA-617 (Pluvicto) is currently manufactured at the company's facility in Ivrea, Italy, in batches with a five-day window for each dose to reach patients. Any interruption in the process, from unplanned manufacturing events to doses not arriving in time, may result in patient doses being rescheduled, which has a cascading effect on patients scheduled for future treatment, the company said.
At this time, the company's priority is to supply patients who have received their first doses and are currently in the treatment process, according to the firm.
To mitigate the supply issue, the company has asked the U.S. Food and Drug Administration (FDA) to expedite the approval required to manufacture the drug at its facility in Millburn, NJ. Pending approval, Millburn could begin supplying Pluvicto by this summer, the company said.
The FDA approved Pluvicto last year for adult patients with PSMA-positive metastatic castration-resistant prostate cancer who have previously received other anticancer therapies.