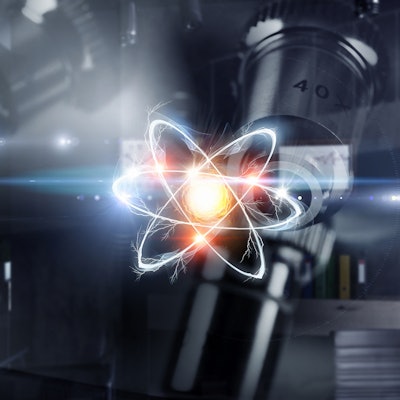 NorthStar Medical Radioisotopes and biopharmaceutical company Inhibrx have inked a collaboration agreement for the development and production of new radiopharmaceuticals.
Under terms of the deal, NorthStar will support the development of Inhibrx's novel biologic products by supplying actinium-25 (Ac-225) and provide access to its radiopharmaceutical contract development and manufacturing services. NorthStar will also prepare Inhibrx patient doses for clinical studies and may manufacture and supply radionuclides for Inhibrx's commercial use upon approval, the company said.
Inhibrx is using single-domain antibodies combined with radioisotopes like Ac-225 to create targeted therapies for cancer treatment.