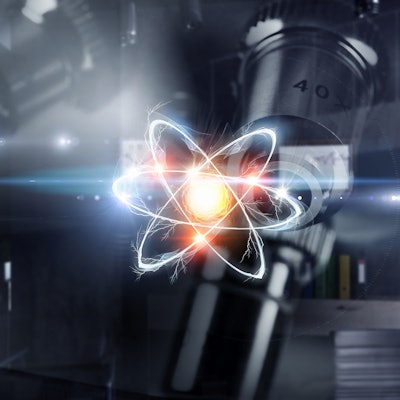 Isotopia Molecular Imaging and the Center for Probe Development and Commercialization (CPDC) said the first doses of no-carrier-added (n.c.a.) lutetium-177 (Lu-177) have been shipped to clients in North America.
No-carrier-added Lu-177 is a commonly used radiometal for targeted radiation therapy, and its popularity has been growing. Therefore, there is a need for a constant supply of Lu-177.
The milestone achieved by Isotopia and CPDC means that a new production site in North America has been added, strengthening the n.c.a. Lu-177 supply chain, according to the companies.
"We have successfully achieved a stable and reliable n.c.a. Lu-177 supply in North America," said CPDC Chief Executive Officer Dr. Bruno Paquin, in a news release.
Isotopia inked a deal to supply CPDC with Lu-177 last year.