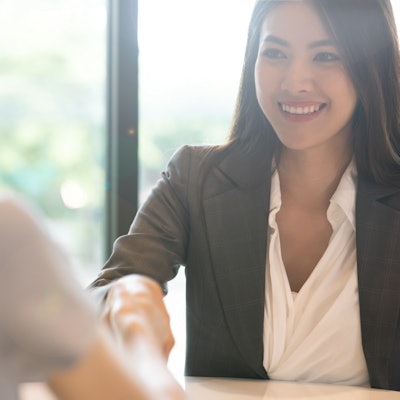 Medical isotope company Shine Technologies has appointed Holli Ladhani and Janet Wong to the company's board of directors.
Ladhani and Wong are global technology, energy sector, and business veterans, Shine said.
Ladhani has served as a CEO and chief financial officer, and she has also served as a board director for six publicly traded companies, guiding mergers and acquisitions, international operations, CEO succession, and shareholder engagement. She received a bachelor's degree in accounting from Baylor University and a master's degree in business administration from Rice University.
Wong is an experienced strategic business executive currently serving as an independent board director for several publicly traded companies across various energy and high-technology industries, Shine said. She is a licensed certified public accountant and previously served as a senior partner with KPMG. Wong received a master's degree in professional accountancy from Louisiana Tech University and a master's degree in taxation from Golden Gate University in San Francisco.