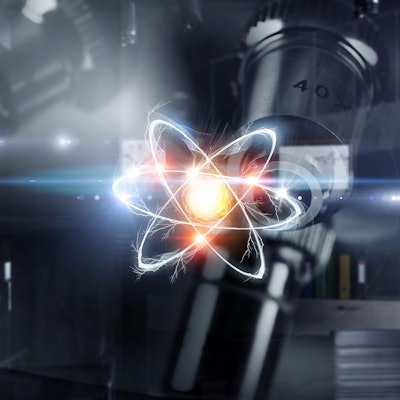 Shine Technologies has secured approval from the Dutch government for a grant proposal to develop terbium isotopes for nuclear medicine imaging.
The company will work with the University Medical Center Groningen (UMCG) and Delft University of Technology (TU Delft) to develop a supply chain for terbium-based nuclear medicine. The isotopes show promise for diagnosing and treating cancer, but their use has been blocked by a lack of raw materials and complicated processing technology, the company said. Shine's collaboration with UMCG and TU Delft will resolve these issues, according to the firm.
Shine is currently building a medical isotope production facility at its campus in Janesville, WI, which it expects to start up in 2023.