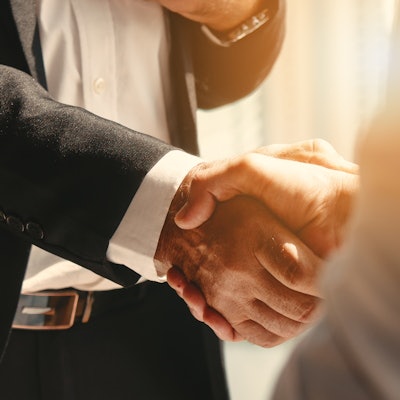 Proton therapy developer Ion Beam Applications (IBA) has inked a partnership agreement with engineering company Tractebel to support IBA's customers with their proton therapy design and construction projects.
Under terms of the agreement, IBA will promote Tractebel's consulting services to its prospective customers relating to the design and construction of their proton therapy facilities.
The two companies previously have collaborated on several projects, which has enabled Tractebel to gain an extensive knowledge of the building requirements of IBA's proton therapy systems, according to IBA officials.