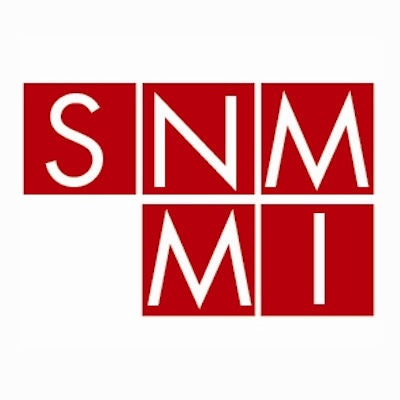 The Society of Nuclear Medicine and Molecular Imaging (SNMMI) has tapped its leadership slate for the 2020-2021 year at this week's virtual conference.
Alan Packard, PhD, will be president for the 2020-2021 year and will preside over the 2021 edition of the meeting. Packard is associate professor of radiology at Harvard Medical School and is also director of radiopharmaceutical research and a senior research associate in nuclear medicine at Boston Children's Hospital in Boston.
SNMMI noted that Packard has co-authored over 70 articles and has written book chapters on subjects that range from pediatric nuclear medicine and new procedures in nuclear medicine to the application of nanoparticles in medical imaging. His goal for the 2020-2021 year will be to enhance the value of SNMMI membership, according to the society.
Named as president-elect for 2020-2021 was Dr. Richard Wahl, head of radiology at Washington University School of Medicine in St. Louis, director of the university's Mallinckrodt Institute of Radiology, and professor of radiation oncology.
Finally, Dr. Munir Ghesani was chosen as vice president-elect at this week's meeting. Ghesani is associate professor of radiology at Mount Sinai Hospital and is chief of nuclear medicine and molecular imaging at Mount Sinai Health Enterprise.