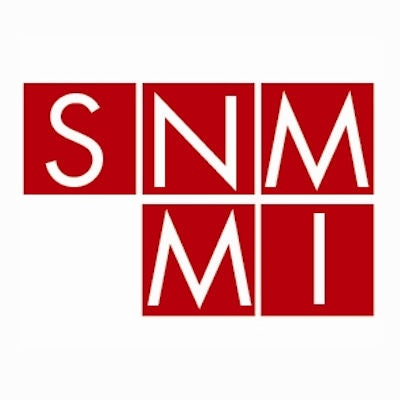 The Society of Nuclear Medicine and Molecular Imaging (SNMMI) has selected the recipients of the 2020-2022 Wagner-Torizuka fellowship.
The two-year fellowship provides nuclear medicine and molecular imaging training and experience for early-career physicians in Japan. Nihon Medi-Physics sponsors the program, and recipients receive an annual stipend of $24,000.
Since its start in 2008, the program has recognized 30 fellows. The 2020-2022 recipients are as follows:
Dr. Masatoshi Hotta from the National Center for Global Health and Medicine in Tokyo. Hotta is currently a visiting researcher at the University of California, Los Angeles David Geffen School of Medicine.
Dr. Yuichi Wakabayashi, PhD, from the U.S. National Institutes of Health in Bethesda, MD.
Dr. Keiichiro Kuronuma, PhD, from Nihon University Hospital in Tokyo. Kuronuma will study at Cedars-Sinai Medical Center in Los Angeles.
Individuals interested in the 2021-2023 Wagner-Torizuka fellowship can find more information on the grants page of the SNMMI website. Applications are due by January 31, 2021.