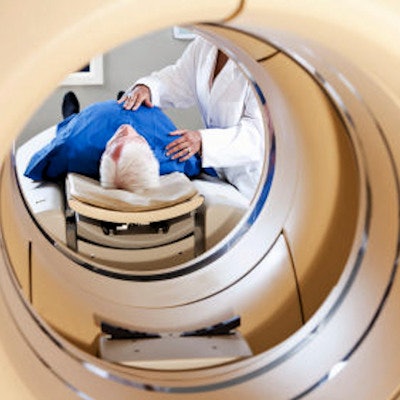 Berlin-based Life Molecular Imaging (LMI) is unveiling new study findings on its PET neuroimaging tracers through nine different presentations at this week's Human Amyloid Imaging meeting in Miami.
The research covers results obtained using a variety of PET tracers to diagnose diseases, including the combination of LMI's florbetaben F-18 injection (Neuraceq) and PI-2620 to detect tau pathology. Other highlights include results from a multicenter investigation on the benefits of using PI-2620 to detect progressive supranuclear palsy (PSP) and corticobasal syndrome (CBS).
"PI-2620's ability to also detect 4R tauopathies, such as PSP and CBS, allows us to pursue the development of PI-2620 not only for Alzheimer's disease, but also for additional neurodegenerative diseases, where previous tau tracers showed limitations," noted Dr. Andrew Stephens, PhD, chief medical officer of LMI, in a press statement.