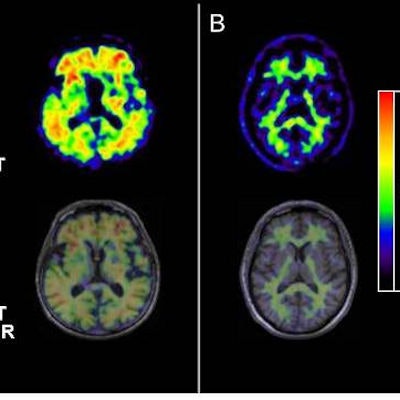 The Alliance Medical Group (AMG) has reached an agreement to acquire Piramal Imaging, which includes its two subsidiaries -- Piramal Imaging Ltd. and Piramal Imaging GmbH -- and its U.S. business.
Piramal Imaging has approval from the U.S. Food and Drug Administration (FDA), Health Canada, and several countries in the European Union and Asia for its florbetaben molecular imaging agent (Neuraceq). Florbetaben-PET scans are designed to identify beta-amyloid plaques in the brain, which can be biomarkers for Alzheimer's disease.
Piramal is also developing an investigational PET tracer known as PI-2620 with AC Immune, a Swiss-based clinical-stage biopharmaceutical company that targets neurodegenerative diseases. Piramal has an exclusive worldwide license for research, development, and commercialization of tau PET tracers, which will continue under AMG.
AMG is a division of Life Healthcare Group, a European diagnostic and molecular imaging services provider. AMG plans to rebrand Piramal Imaging and combine it with Life Radiopharma. The new integrated molecular imaging entity will include cyclotrons, radiopharmacies, and imaging services for research and the pharmaceutical industry.