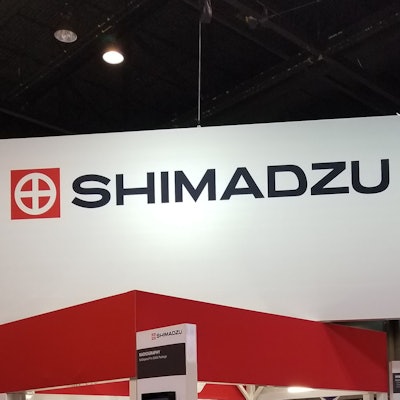 Shimadzu Medical Systems has launched a dynamic digital radiography (DDR) function for its MobileDaRt Evolution mobile x-ray system.
The company's MobileDaRt Evolution MX8 Version k-type system can now support capabilities with the DDR option. DDR is an advanced x-ray technology that makes it possible to provide a series of individual digital images from a sequence of pulsed x-rays, which creates dynamic imaging studies, the company said.
Shimadzu noted the product will be showcased at the American Healthcare Radiology Administrators (AHRA) annual meeting to be held July 10-12 in Indianapolis, IN.