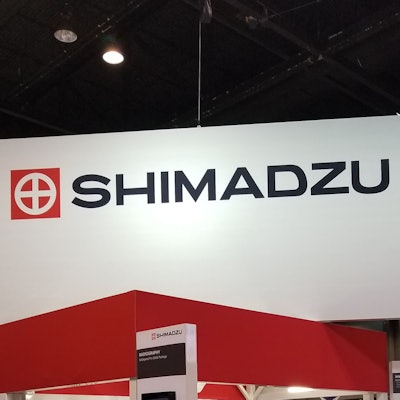 Shimadzu Medical Systems has installed a Trinias C8 unity system at Holzer Medical Center in Gallipolis, OH.
Trinias C8 is a ceiling-mounted angiography system designed for imaging in cardiac cath labs. Its high-speed Score Pro Advance image processing technology maintains image quality while reducing dose, while its Smart Access feature provides the user the ability to move transversely from fingertip to fingertip to better manage radial access, the company said. In addition, the system's tableside SmartDisplay brings all images to the bedside on one large monitor and allows the user to customize the display for easier workflow.
Holzer Gallipolis is a community-oriented hospital with 266 beds.