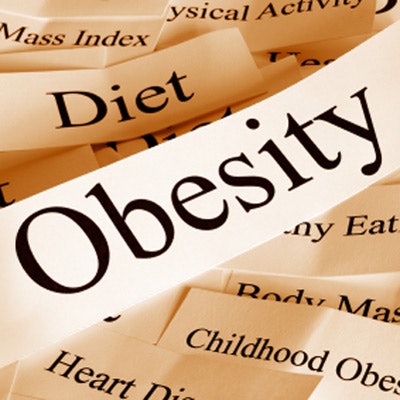 Using a minimally invasive procedure known as bariatric embolization, interventional radiologists helped eliminate roughly 12% of excess weight in obese individuals and mitigate feelings of hunger, without triggering any major adverse complications, according to a study published online April 2 in Radiology.
Expanding upon their earlier work for the ongoing Bariatric Embolization of Arteries for the Treatment of Obesity (BEAT Obesity) trial, researchers from the Johns Hopkins University School of Medicine evaluated the effectiveness of bariatric embolization at promoting weight loss in 20 severely obese individuals.
The participants were an average of 44 years old, had a mean body mass index (BMI) of 45, and underwent bariatric embolization between June 2014 and February 2018. The procedure involves using a catheter to introduce microscopic spheres into arteries in the stomach, which then reduce blood flow enough to suppress the production of hunger-stimulating hormones.
The group found that bariatric embolization helped promote excess weight loss in all of the patients for up to one year after the procedure. The patients also expressed an overall decrease in hunger and an increase in feelings of fullness. No major adverse events surfaced in any of the participants, although there were 11 minor complications.
Effect of bariatric embolization on weight loss in obese individuals
Time elapsed after procedure
Percent of excess weight loss
1 month
8.2%
3 months
11.5%
6 months
12.8%
12 months
11.5%
What's more, the researchers identified positive changes to the patients' health beyond weight loss, including decreases in total cholesterol and higher ratings on quality-of-life self-assessment surveys.
"The reality is that obesity itself is an individualized disease that requires individualized treatments," lead author Dr. Clifford Weiss said in a statement. "I see a day when there will be a multidisciplinary obesity clinic where six or seven different practitioners get together to treat the patient. This is already happening at some sites, but they are rare and they need to be more widespread, like multidisciplinary cancer centers."