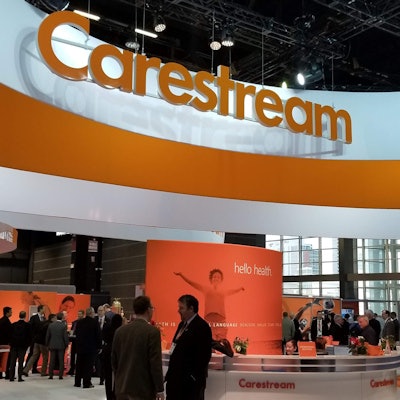 Carestream Health has completed digital radiography (DR) installations and the conversion of several x-ray systems at Shannon Medical Center in San Angelo, TX.
The order encompassed two DRX-Evolution Plus DR systems and one DRX-Revolution mobile x-ray system, and the upgrade of three mobile imaging systems to DR with Carestream's DRX detectors.
The imaging systems were purchased from Southwest X-Ray in Dallas, an authorized Carestream dealer.
The 400-bed Shannon Medical Center is a primary service provider for residents of 25 counties in southwest Texas.