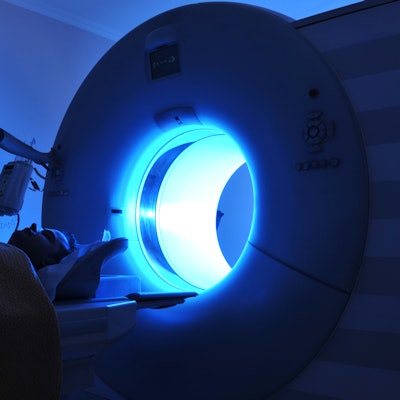 Radiation technology developer Kromek Group is highlighting that Spectrum Dynamics Medical has introduced Veriton-CT 300, which incorporated Kromek's digital detectors.
Part of Spectrum's digital SPECT/CT imaging portfolio, Veriton-CT 300 has detector technology that Kromek says increases sensitivity and throughput for nuclear medicine clinical imaging applications that use up to 300 keV high-energy isotopes.
Kromek also said its digital detectors, combined with Spectrum's 360-degree, wide-bore SPECT/CT scanner and its advanced image reconstruction algorithms, increase the energy range up to 300 keV. This approach shortens scan times associated with current analog or state-of-the-art digital technology, according to Kromek.