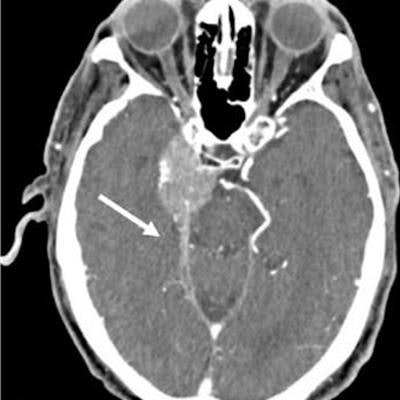 Photon-counting CT (PCCT) is a relatively new CT technique that allows radiologists to "see more with less," and it is revolutionizing the modality, according to a commentary published April 6 in RadioGraphics.
"The diagnostic benefits and clinical applications resulting from [PCCT] in early studies have allowed improved visualization of key anatomic structures and radiologist confidence for some diagnostic tasks, which will continue as PCD CT evolves and clinical use and applications grow," wrote a team led by Dr. Avinash Nehra of the Mayo Clinic in Rochester, MN.
The U.S. Food and Drug Administration (FDA) cleared the first PCCT device in September 2021, and radiology has been abuzz about its benefits ever since. PCCT directly captures x-ray photons as electric signals without having to then convert them to light, as conventional CT has to do; this capability translates to better spatial resolution, higher iodine image contrast, and better radiation dose efficiency, the team noted.
"Because individual photons are directly recorded as electric signals, without the intermediate conversion to visible light, all photons receive uniform weighting regardless of their energy, consequently improving the image contrast," the group wrote.
The technique shows promise particularly for imaging small structures such as fine cortical and trabecular detail in musculoskeletal imaging, small bronchi of the lungs, the temporal bone and carotid artery in the brain, and vascular branches of the heart (coronary arteries and runoff vessels in the forearm, wrist, hand, leg, and foot).
"The ability of PCCT to improve spatial resolution must be coupled with the adaptation of ... the technology to diagnostic tasks in which delineation of small structures has a diagnostic effect," the group wrote.
There's no doubt about it: PCCT allows for better CT imaging, wrote Dr. Lakshmi Ananthakrishnan of the University of Texas Southwestern Medical Center in Dallas in a commentary that accompanied Nehra's and colleagues' paper.
"We make progress by trying something new, and it is important for radiologists to remember to embrace the change," she wrote. "More data are rapidly emerging to support a patient-centered and efficient approach to adoption of [PCCT] in clinical practice. This is an exciting time in CT, and I look forward to seeing what else we can see with [PCCT]."