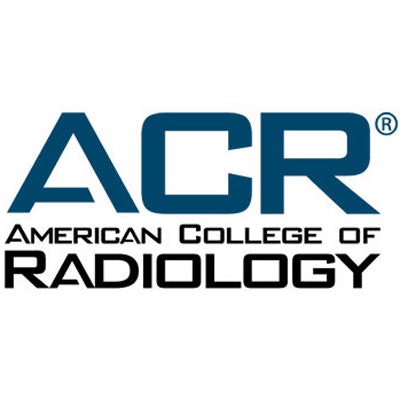 The American College of Radiology (ACR) emphasized its support for CT colonography (CTC) in response to the U.S. Preventive Services Task Force's (USPSTF) draft research plan for reviewing its colorectal cancer screening recommendations.
In its January 30 comment letter, the ACR said it feels strongly that the current evidence shows CTC is an effective tool for colorectal cancer screening. The organization highlighted the publication of "dramatic new evidence" of the value of CTC, the increase in screening that will save lives, and the reduction of racial/ethnic disparities that are currently plaguing the adoption of colon cancer screening.
In its current guidance from 2016, the USPSTF gave an "A" rating to colorectal cancer screening for adults ages 50 to 75, along with several options for cancer detection, including CTC. The task force is now considering the possible benefits of lowering the screening age to 40 years in its upcoming review of colorectal cancer screening recommendations.