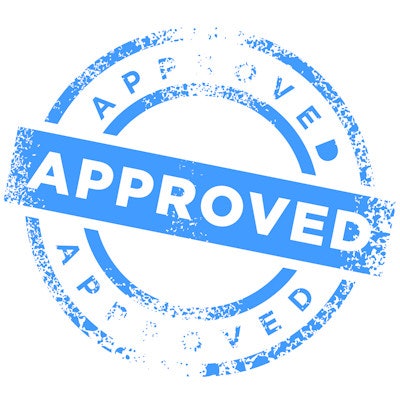 KA Imaging has secured a license from the Taiwan Food and Drug Administration to market its Reveal 35C dual-energy x-ray detector.
The Taiwan FDA has licensed Reveal as a second-level medical device and authorized its distribution in Taiwan for five years. It will be distributed by InnoCare Optoelectronics.
Reveal is a single-exposure, dual-energy flat-panel x-ray detector that can be used in fixed, mobile, and portable settings, KA Imaging said. The company has recently secured marketing clearance for Reveal in Canada, the U.S., and Australia.