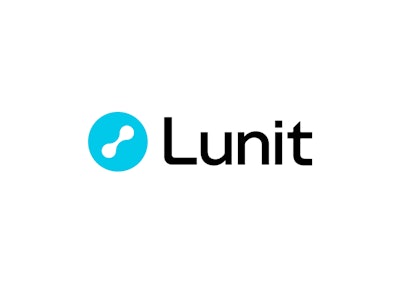 Lunit is expanding its services in the Kingdom of Saudi Arabia -- deploying its Lunit Insight CXR in five major hospitals -- and has secured $150 million in funding.
Lunit Insight CXR is designed to detect common lung abnormalities, including lung cancer, tuberculosis, and pneumonia. The following hospitals, which in total have over 4,200 beds, will see the technology installed: National Guard Hospital Riyadh, King Abdulaziz Medical City, Security Forces Hospital, Al Takhassusi Hospital, and Al Moosa Specialist Hospital.
This partnership builds on Lunit's successful collaborations in Saudi Arabia, including its participation in the "Saudi Vision 2030" Healthcare Sandbox with Seha Virtual Hospital and its partnership with Dr. Sulaiman Al Habib Medical Group.
Lunit also completed a significant paid-in capital increase of $150 million, with shareholder participation surpassing 100%. It highlighted that NH Investment & Securities played a key role as the underwriter for the funding.
Funding will go toward operation costs such as product development and talent recruitment, and external investment such as overseas subsidiaries in the U.S. and Europe.