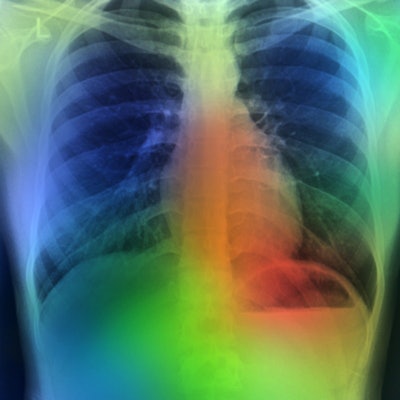 Median Technologies recently began operations with all investigator sites participating in the company's validation plan for its iBiopsy lung cancer screening AI/machine learning-based computer-aided detection software.
The company has signed clinical research agreements with academic healthcare institutions that specialize in managing lung cancer patients. The validation plan consists of a standalone performance study and an international multireader, multicase clinical trial.
Results from both studies will be submitted to the U.S. Food and Drug Administration to acquire 510(k) clearance. They will also be submitted to a European notified body for obtaining the CE Mark.
The following centers will take part in the validation plan:
The University of Texas MD Anderson Cancer Center in Houston
The Hospital of the University of Pennsylvania in Philadelphia
Baptist Memorial Health Care and Baptist Clinical Research Institute in Memphis, TN
Clínica Universidad de Navarra, Departments of Respiratory Medicine and Radiology in Pamplona, Spain, and Madrid
Instituto de Investigación Sanitaria de la Fundación Jiménez Díaz in Madrid