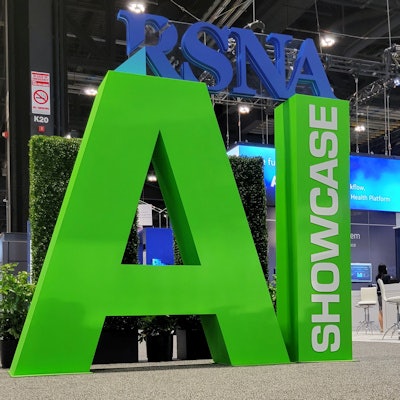 The RSNA is launching a new artificial intelligence (AI) certificate course designed to provide a deeper understanding of the steps involved in using AI algorithms in medical imaging.
The RSNA Imaging AI Advanced Certificate course is case-based and consists of seven modules, according to the society. The first module is scheduled for release mid-January. It will be available on demand and will include independent, hands-on exercises to help participants practice and apply what they learn, the RSNA said.
Subsequent modules will be released monthly through July.
Before enrolling, course organizers suggest participants take a brief self-assessment survey to determine which certificate best suits their individual educational needs. The self-assessment survey and enrollment information can be found at RSNA.org/AI-Certificate.