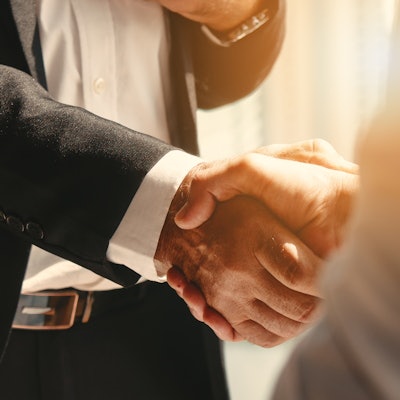 Contrast agent developer Guerbet and partner Merative have shifted the terms of their collaboration.
The two firms' initial collaboration began in 2018 and was for the design, development, and marketing of software to diagnose and monitor liver and prostate cancers, Guerbet said.
A new license agreement between the two companies gives Guerbet autonomy to pursue research and development and launch artificial intelligence software; assets developed during the initial partnership are being transferred to Guerbet.