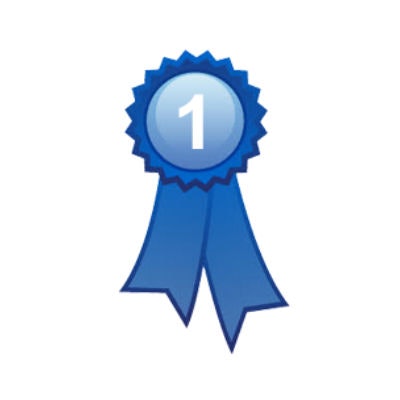 Tuesday, December 3 | 11:40 a.m.-11:50 a.m. | SSG06-08 | Room S406A
In this presentation, researchers from India will describe how a deep-learning algorithm shows potential for producing accurate reports of chest radiographs.
The researchers set out to study the effects of artificial intelligence (AI) for reducing hedging in radiology reports, according to presenter Dr. Vasanth Venugopal of Mahajan Imaging in New Delhi.
"We choose to investigate this area as we are encountering serious deficiencies in patient management due to defensive practice where the clinical opinions are influenced by perceived legal threats," Venugopal told AuntMinnie.com.
Using a commercial deep-learning algorithm (ChestEye, Oxipit) on nearly 300 chest radiographs acquired at their institution, the researchers found that the software generated reports that were as accurate as the radiologists' reports in nearly 80% of the cases and were more accurate in 5% of the exams.
"We found that AI can help significantly in generating valid, clear reports without hedging and biases," Venugopal said.
However, the researchers also found significant diagnostic errors in 6% of the AI-generated reports cases. What's more, in the remaining 9% of exams, the AI-generated reports were deemed to be clinically inappropriate or insufficient even though they had correctly identified and localized the significant findings, according to the researchers.
Attend this Tuesday talk to learn more.
This paper received a Roadie 2019 award for the most popular abstract by page views in this Road to RSNA section.