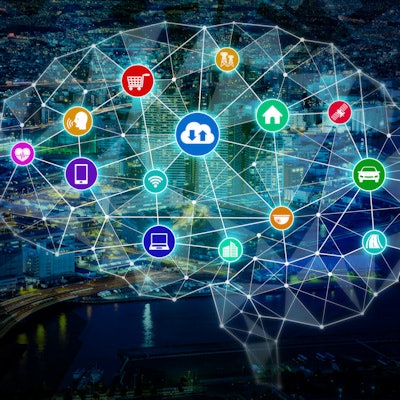 The U.S. Centers for Medicare and Medicaid Services (CMS) has begun taking applications for its CMS Artificial Intelligence (AI) Health Outcomes Challenge.
The initiative is designed to develop AI-driven methods to help predict patient outcomes and improve the quality of care.
CMS created the challenge in partnership with the American Academy of Family Physicians and the Laura and John Arnold Foundation, which has given more than $1 billion for projects related to criminal justice, education, policy, research integrity, health, and sustainable public finance.
The competition has three phases, starting with a launch stage during which participants will submit an application. Up to 20 participants will be selected to participate in the first stage of the challenge.
CMS expects to unveil more information about stages 1 and 2 later this year. CMS and the partnering organizations will award as much as $1.65 million to participants in stages 1 and 2.
The deadline to submit applications is June 18.