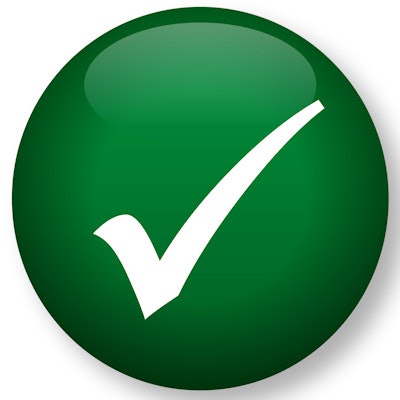 Fusion Pharmaceuticals has secured clearance from the U.S. Food and Drug Administration (FDA) for its radiopharmaceuticals actinium-225-FPI-2068 (FPI-2068) and corresponding imaging analog Indium-111-FPI-2107 (FPI-2107).
The company developed FPI-2068 with AstraZeneca under a multi-asset collaboration agreement, it said. FPI-2068 is a targeted alpha therapy designed to deliver actinium-225 to various solid tumors that express the proteins EGFR and cMET, cancer types include head and neck squamous cell, non-small cell lung, colorectal, and pancreatic ductal adenocarcinoma.
FPI-2068 will be the first program to enter clinical development under Fusion's previously announced collaboration agreement with AstraZeneca, according to the firm. The agreement includes joint discovery, development, and the option to co-market alpha therapies.
Fusion will be operationally responsible for a phase I study, while AstraZeneca will be responsible for subsequent clinical development. The companies will share costs equally throughout, Fusion said.