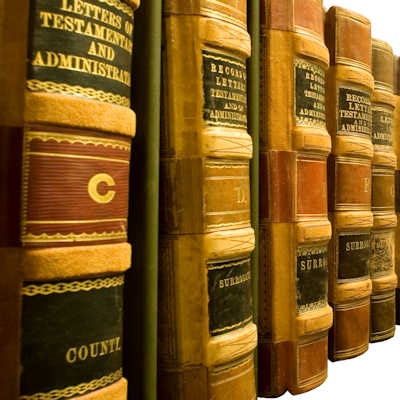 Molecular imaging technology developer Spectrum Dynamics has filed a lawsuit against GE Healthcare, charging GE with "theft and misappropriation" of its trade secrets and intellectual property regarding digital SPECT technology.
The lawsuit charges GE with misappropriating technology developed by Spectrum Dynamics that would become the basis for Spectrum's Veriton-CT 64 SPECT/CT system, which is based on cadmium zinc telluride (CZT) digital detectors. The U.S. Food and Drug Administration cleared Veriton in November.
Veriton is a multipurpose 12-detector SPECT system that enables 360° full-body contour scanning, producing 3D images of coronary, bone, and neuro anatomy that Spectrum Dynamics claims are twice the image resolution of those produced by conventional gamma cameras.
Spectrum Dynamics has charged GE with filing patents for technology behind the Veriton system based on trade secrets and inventions owned by Spectrum "which were stolen by GE."
Spectrum Dynamics seeks to prevent GE from developing, commercializing, or otherwise using the trade secrets at issue in the case. The lawsuit also seeks to correct what it calls "inventorship" on GE patents that claim to have invented technology developed by Spectrum Dynamics, according to the company, and to claim "constructive ownership" of GE patents.
Spectrum Dynamics filed the lawsuit in the U.S District Court for the Southern District of New York and is seeking "preliminary and permanent injunctive relief," according to the company.
A GE spokesperson declined to comment on the litigation.
"We observe and respect intellectual property rights, and deny these allegations," the spokesperson said. "We will not comment further on pending litigation."