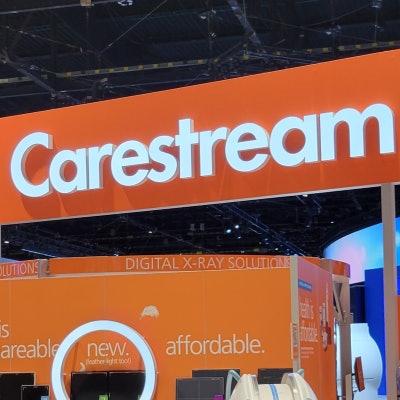 Carestream Health will have new owners upon completion of a recapitalization agreement that will convert $220 million in debt to equity in the company. The company's lenders will take a majority stake in the firm.
The agreement, which was signed with lenders holding more than 50.1% and 85.9% of Carestream's first and second lien debt, will result in the lenders becoming owners of the firm. For Carestream, the deal will significantly strengthen its balance sheet and enable continued investment in ongoing business initiatives, according to the vendor.
Carestream was formed in 2007, when Canadian private equity firm Onex purchased the medical imaging assets of Eastman Kodak.