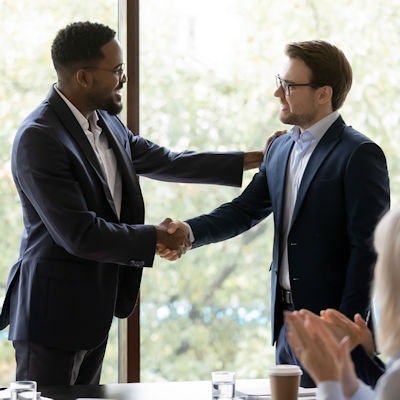 South Korean artificial intelligence (AI) software developer Vuno has signed a new agreement with Samsung Electronics.
Vuno will integrate its Vuno Med-Chest X-ray AI software into Samsung's GC85A premium ceiling x-ray unit. The deal follows a contract announced in June to embed Vuno Med-Chest X-ray into Samsung's GM85 mobile x-ray system.
Both of these integrated digital x-ray systems will be available in Korea as well as Europe and other key markets around the world, Vuno said.