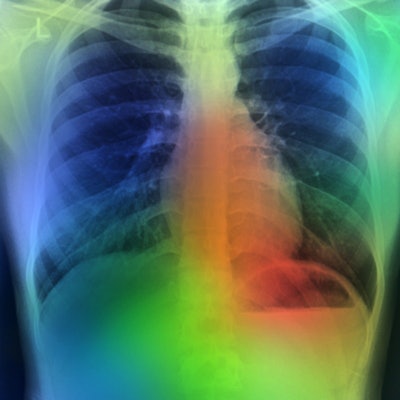 AI thoracic CT developer Thirona has secured 7.5 million euros ($8 million U.S.) in funding for further development of its AI CT technology.
The funding includes a 5-million-euro ($5.4 million U.S.) investment round from Heran Partners and Borski Fund, as well as a 2.5-million-euro grant ($2.7 million USD) from the European Innovation Council.
Thirona said it will use the funding to accelerate the adoption of its technology for precision medicine. Its LungQ platform aims to improve lung imaging in pre-operative and intraoperative settings. The platform has been used in imaging-based exploratory research studies and clinical trials for development of novel pharmaceutical drugs.