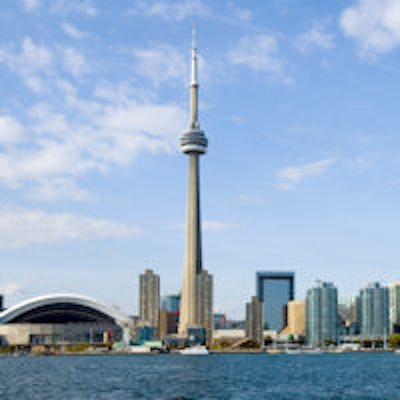 Smokers diagnosed with cancer are more likely to quit smoking than other smokers, according to a new study by the American Cancer Society (ACS) presented at this week's American Roentgen Ray Society (ARRS) annual meeting in Toronto.
The study, which will appear online in the Journal of Clincal Oncology, supports the theory that a cancer diagnosis is a "teachable moment" that can be used to urge smokers to quit the habit. Depending on the type of cancer and time since diagnosis, between 15% and 33% of cancer survivors in the U.S. are estimated to smoke, the researchers noted.
J. Lee Westmaas, PhD, and colleagues from ACS analyzed more than 17 years of data from more than 12,000 smokers enrolled in the Cancer Prevention Study (CPS) II Nutrition Cohort.
They found that smokers diagnosed with cancer were more likely to quit smoking within two years, compared with smokers who were not diagnosed with cancer (31.3% versus 19%). The trend held over a longer period as well, with smokers who received a cancer diagnosis also having a higher quit rate within four years (43% versus 33.9%).
The link between a recent cancer diagnosis and higher quit rates was seen in both sexes, but it was more pronounced in women, according to Westmaas and colleagues. Those with cancers likely to be immediately life-threatening or to cause physical symptoms that would discourage smoking were excluded from the analysis, making it less likely that the physical symptoms of cancer caused smokers to quit.
As a result, it is likely that the diagnosis itself may have motivated some smokers to quit to reduce their future disease risk, they said.
"This is the first study to our knowledge to show that a cancer diagnosis, even for cancers not strongly related to smoking, can lead to higher quit rates," Westmaas said in a statement accompanying the release of the study. "It appears a cancer diagnosis acts as a sort of 'cue-to-action' that leads smokers to quit."
Until now, there has been little solid evidence that smokers are following up on clinicians' advice to quit smoking after a cancer diagnosis, the group noted. This study shows that physicians can capitalize on a teachable moment to provide resources for quitting, even for cancers that are not related to smoking, Westmaas said.