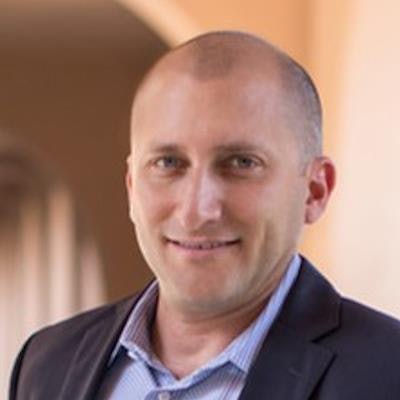 Artificial intelligence (AI) is making a major impact on radiology, reducing reading time, increasing cancer detection, and reducing false positives. AI is also extending the value of radiology to address the No. 1 killer of women, heart disease.
In this talk from the AuntMinnie.com Spring 2022 Virtual Conference, Kevin Harris, president and co-founder of CureMetrix, revealed new research indicating how AI can stratify the risk of coronary heart disease in women by detecting breast arterial calcifications on screening mammograms.
Click on the video below to view the presentation.